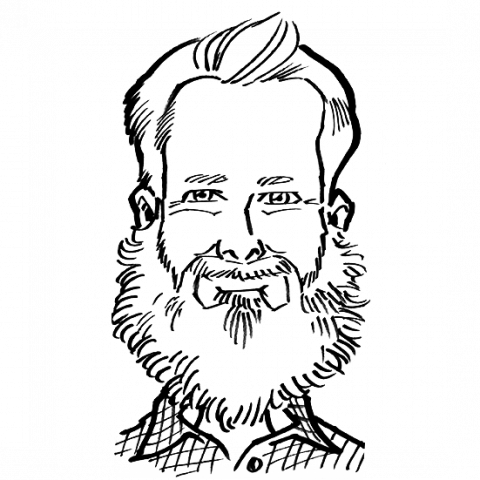 Hi there, I'm Jeremy!
JP Rasmussen is a web development company with its home base in Salt Lake City, UT. I work on projects, large and small, in a variety of industries. Typically with small to medium sized organizations on projects that are more than just the "brochure" website. If a project needs more attention that just me I will bring in the appropriate people to ensure the project is a success.
Tell me more about your project using the contact form below. 
Planning & Design
Wireframes
Pattern Libraries
Style Guides
Content Planning
User Experience (UX) Design
Interaction Design
Component Driven Design
Development & Consulting
Custom Development
Front End Development
Custom Drupal Themes
Continuous Improvement of Existing Projects
Enterprise Web Applications
Shopping carts & Commerce
Site Maintenance
Hosting & System Admin
Drupal Hosting
Existing Project Hosting
Linux Server Maintenance
Apache and Nginx
Aegir Configuration & Management

Drupal: A Content Management Framework
Many website development companies have a Content Management System (CMS) or Framework of choice. This is their goto tool usually because it's what they have the most experience with it. Sometimes the challenge is knowing when the tool of choice is not a good fit for a client project.
Around here Drupal is the goto. It's great for many types of projects, but it's not the one size fits all. I like to think of it along these lines: If you have a plumbing problem you wouldn't call an electrician. The tools and skills required to fix a plumbing job are different from what an electrician would use.
Talk to us and we'll figure out if Drupal is a good fit for your project.